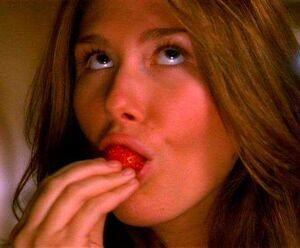 After the destruction of Earth-That-Was, strawberries were largely considered a rare delicacy, and usually only the wealthy could afford them. Shepherd Book was able to buy passage off of Persephone with only a little cash and a small amount of fruit, including a box of strawberries. Kaylee proved to be quite fond of them.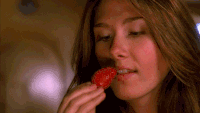 Appearances
Edit
Ad blocker interference detected!
Wikia is a free-to-use site that makes money from advertising. We have a modified experience for viewers using ad blockers

Wikia is not accessible if you've made further modifications. Remove the custom ad blocker rule(s) and the page will load as expected.